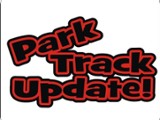 The old saying "what have you done for me lately?" is popping up as the City of SR is wondering what's going on with the Park Track ....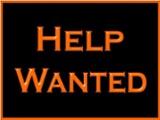 Sonoma County's leading Radio Controlled Hobby Shop is seeking applicants for retail sales of radio controlled hobby supplies.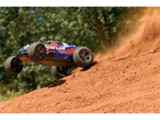 After the major winter storms, some sunshine is a welcome change! We know more rain is coming, but so is daylight savings and warmer weather. The Park Track has grown a nice batch of grass with all the water, but is still seeing some use. Expect more rc cars and trucks as the sun starts shining more often.
We're needing concrete company's to give bids for the drivers stand. If you own, work at, or know someone who works at or owns a concrete company, PLEASE let them know we need bids. We have the info (drawings) at the hobby shop, so anyone can stop by and take a look. Bids need to happen asap.
Work parties should be starting up again soon. Please keep an eye on Facebook and the
Sonoma County RC Offroad
group. Listings of work party days and basic needs of the track are usually posted there for all to see.